Malga Gampen in Funes, South Tyrol
Come and visit us at our mountain dairy!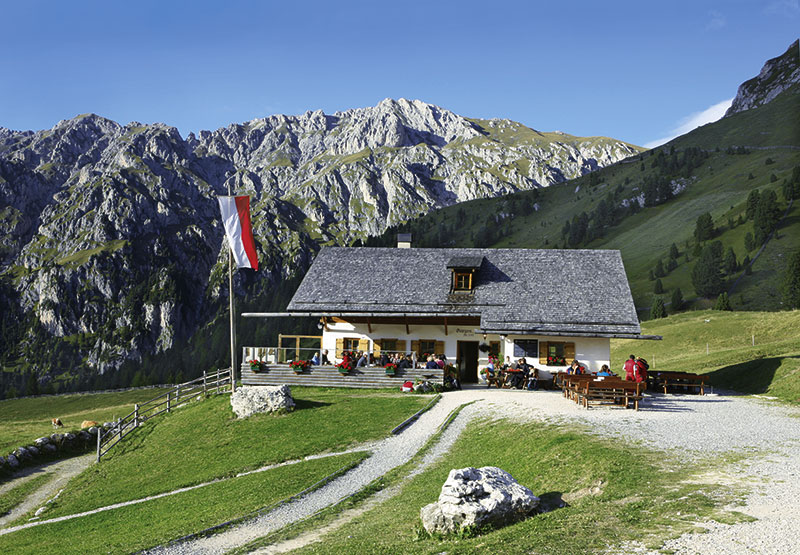 In addition to inviting you to our Mühlerhof establishment, we also have a high altitude dairy hut, called Malga Gampen, located 2,062 m a.s.l. that is highly popular both in summer and in winter, and is the starting point for a large number of excursion and tour trails to visit the peaks of the Puez-Odle Nature Reserve (a Unesco World Heritage Site).
At Malga Gampen, you will find:
tasty home-made specialties made using our mountain dairy produce
terrace/panoramic solarium and meadow for the children to play in
rooms with shower/WC and dormitories, for up to 30 beds – summers only
You can reach us on foot in 1/1.5 hours from the Zans parking lot. In winter you can return to Zans or even down to the Ranui parking lot with a sled on a perfectly groomed run!